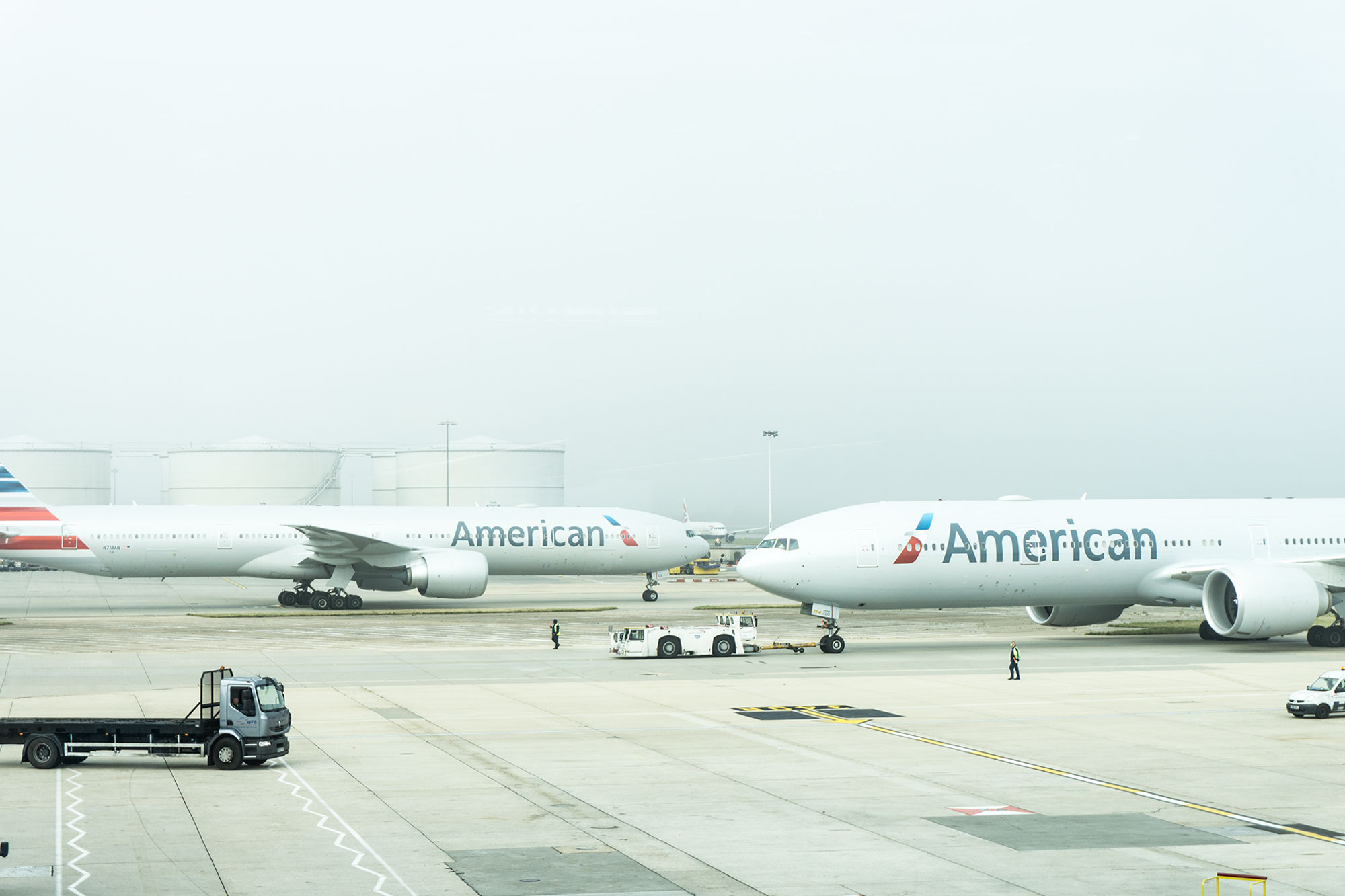 I Want An Airport Transfer In Dar es Salaam.
I Want A Ride In Dar es Salaam.
What Can I Do In Dar es Salaam?
Helping you escape since 2015.
Smiles Rent A Car Services commenced operations in Tanzania to cater for car rental and hire services with its core focus on quality. We aim at ensuring that every customer of ours leaves with a smile and is 100% satisfied at all times. Smiles Cars maintains a large fleet of vehicles in Tanzania with intrinsically experienced drivers who keep your safety at heart. Our mission is to continuously strive towards excellence. Smiles Cars guarantees to give the best quality, along with clean vehicles, and an innovative transport solution to it's clients. While we take care of your transport, you can focus on your work.
Exciting Services That Delight.
At Smiles, we offer beautiful services that directly cater all your car needs. From chauffeur drives to direct transfers. Since 2015, we've had the pleasure of working with clients from over 90 different countries, whether you're in need of a sleek car for long term or want a treat to a city drive with Dar es salaam's majestic views, we do it all. Not to forget, we'll leave you smiling. That's our true mission. We are real people, with real deep rooted values.